Saint Mary's Church
Franklin, Vermont
---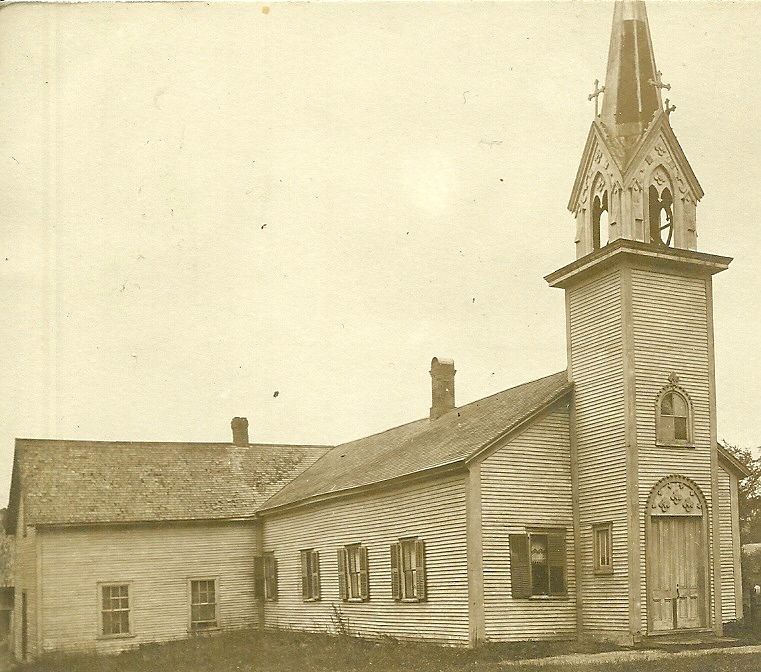 In 1871 Rev.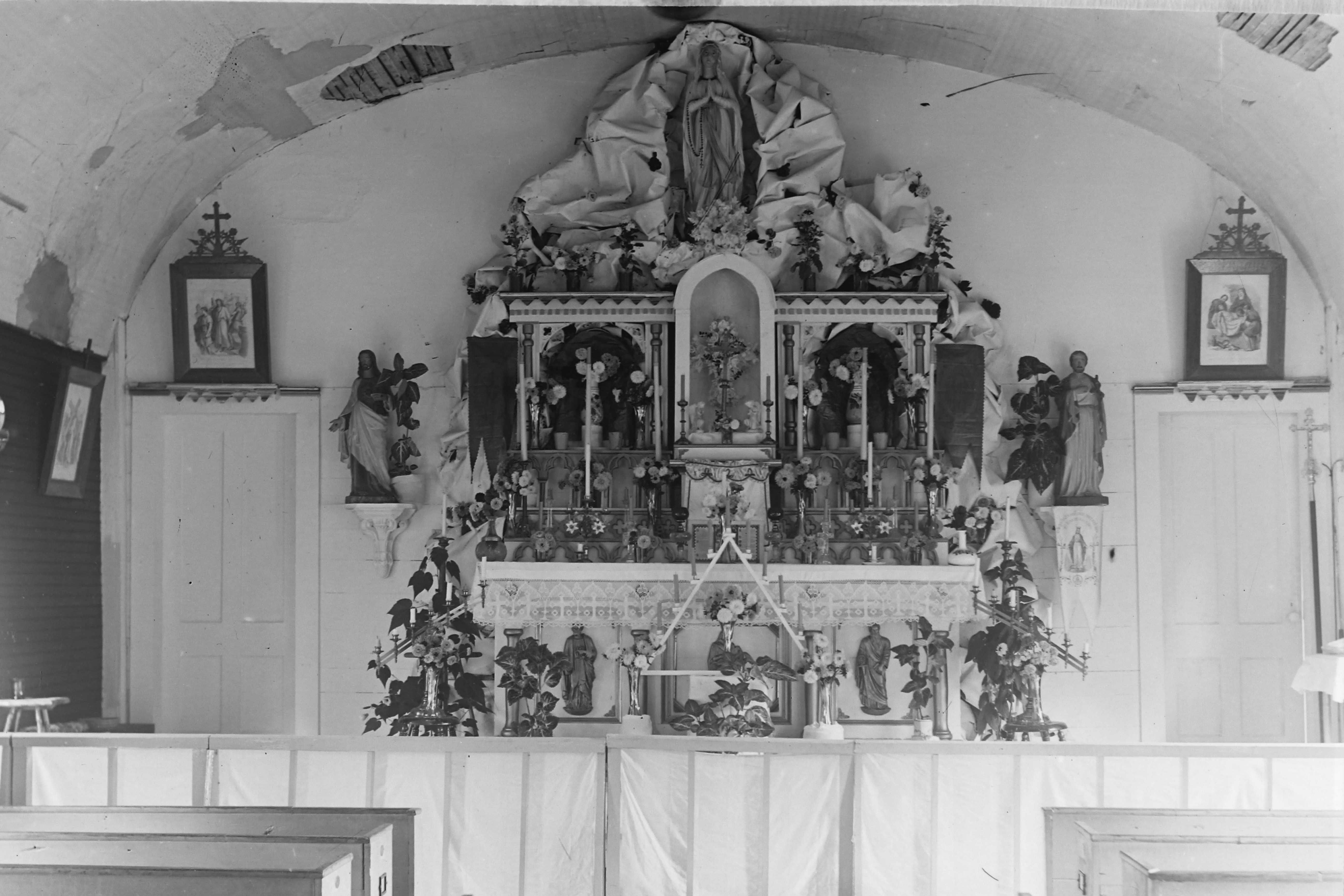 Pierre Savoie from St. George's in Bakersfield organized St. Mary's Mission and proceeded to construct a small frame church which was blessed by Bishop DeGoesbriand in June 1874. When St. Anthony's Parish was established in 1906, Franklin was attached to it as a mission.
.
.
.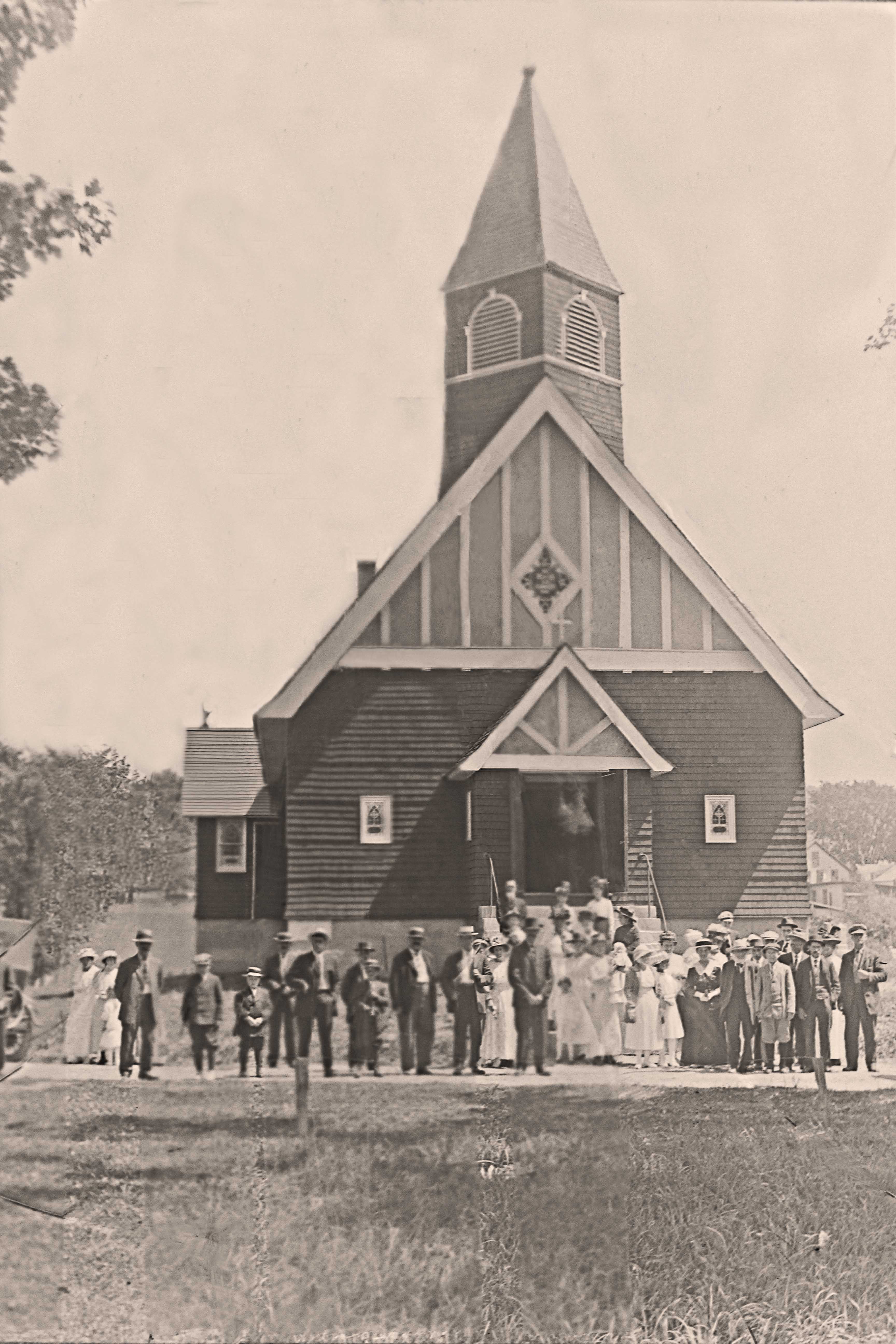 ---
The pre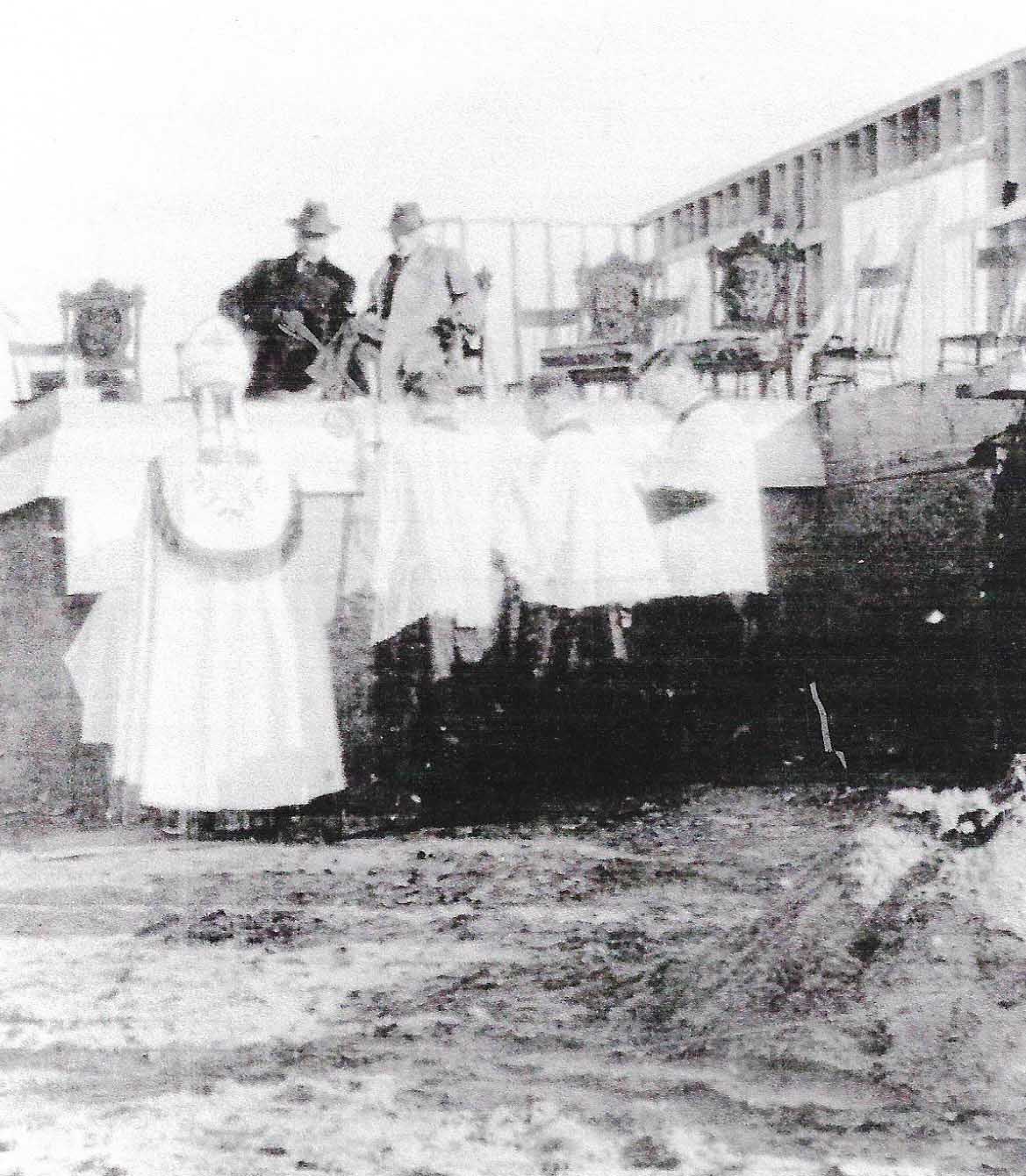 sent church was constructed in 1916/17 by the Reverend Joseph A. Dame, pastor of Sheldon Springs. The contract is dated Sept. 4, 1916 with P. Garrow and Son as contractor. The cornerstone was laid by the Rt. Rev. Joseph J. Rice, Bishop of Burlington, in the presence of several hundred people, including Governor Gates.
Dedication of cornerstone of St' Mary's Catholic Church in 1916. Governor Gates was on the platform (in the dark coat). Rt. Rev. Joseph J. Rice, Bishop of Burlington, performed the ceremony. Rev.J.A.Dame is the priest on the far right. Photo courtesy of Rev. Gerard Leclerc.
.
.
.
---
.
.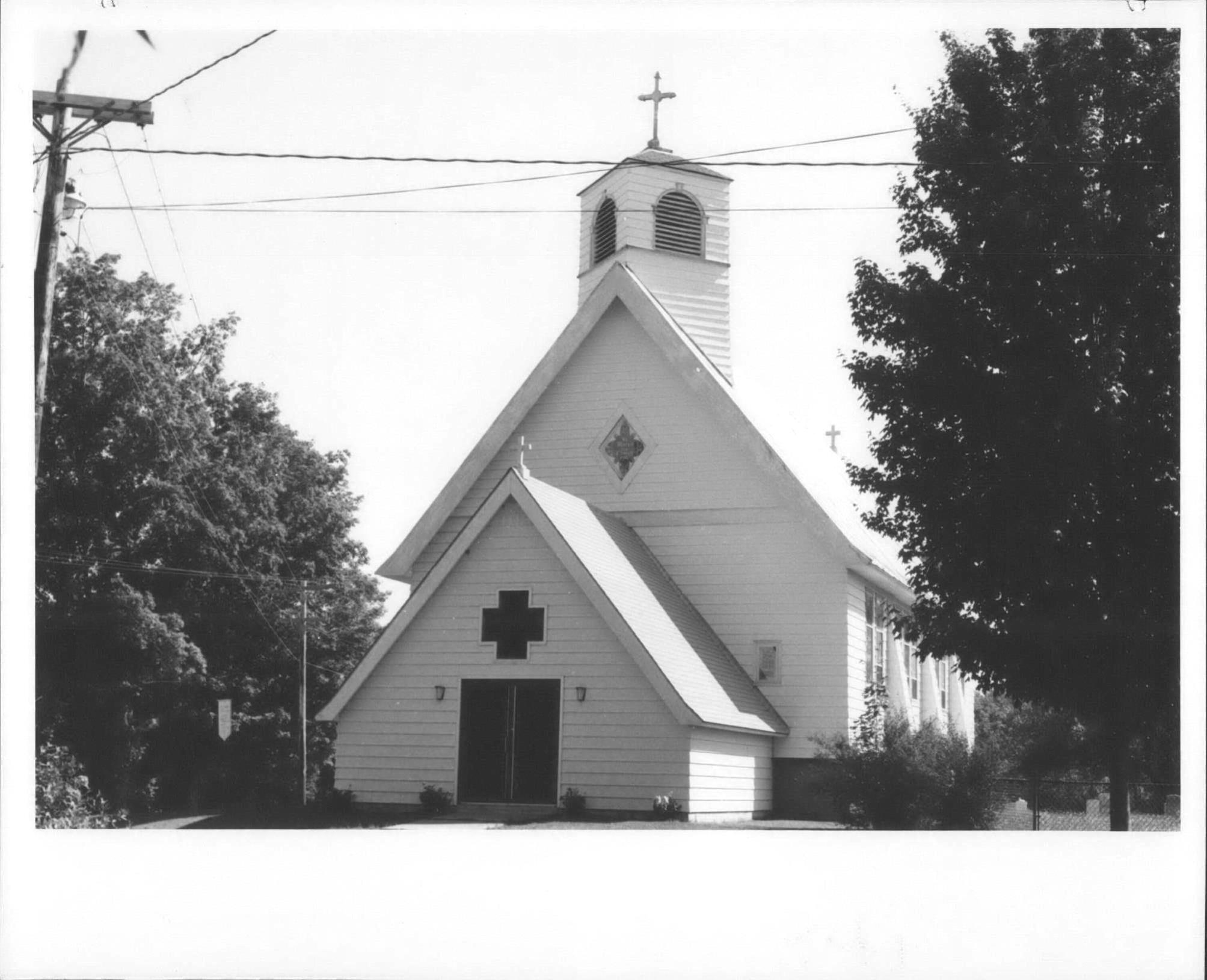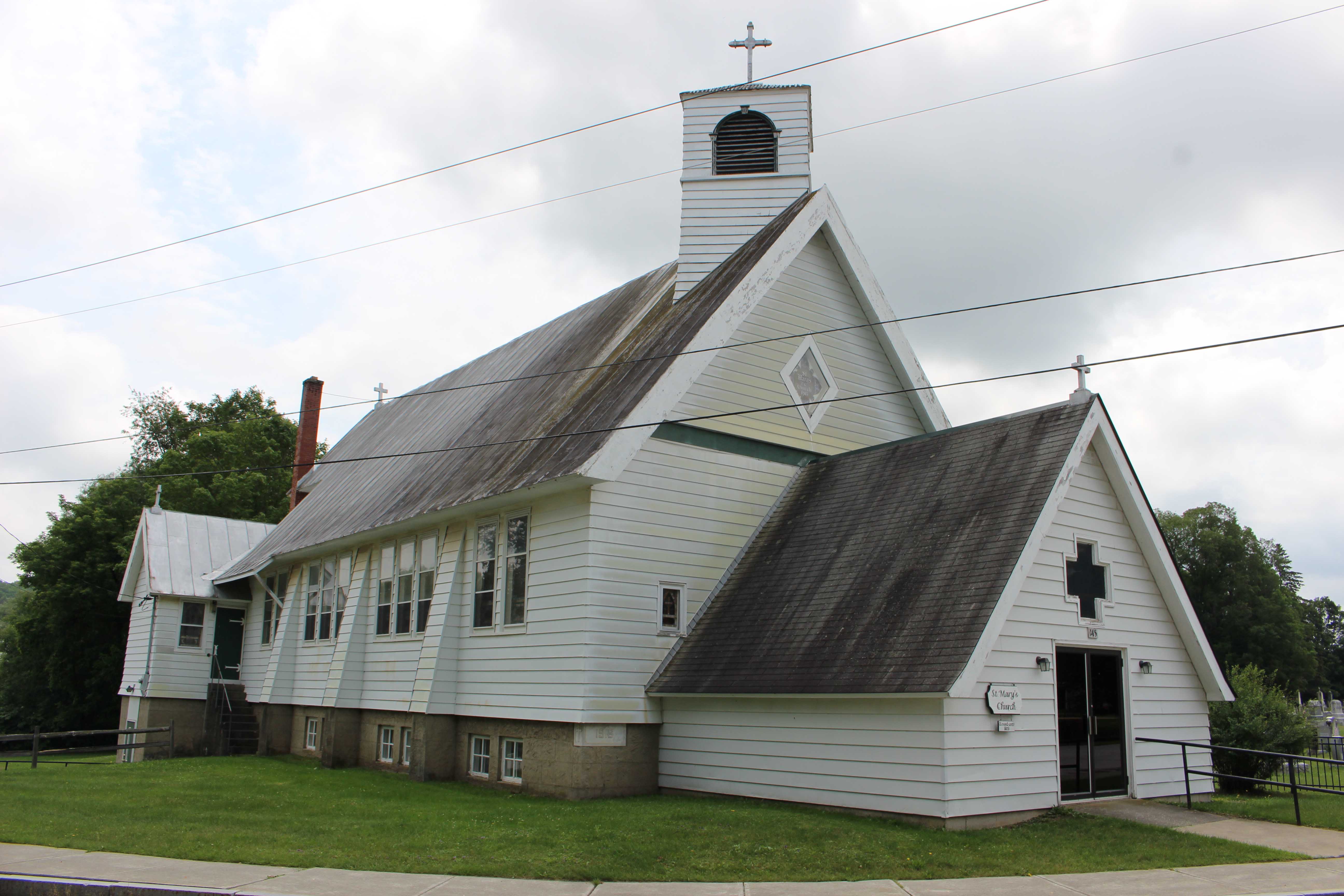 Through the years, the church has been remodeled and updated. For the last few years, the church has only been open summers and is currently closed due to a shortage of resources, but it is hoped that the church will re-open in the spring of 2022.
St. Mary's Church in 1983
St. Mary's Church in 2021